MARGUERITE FRANCES SYLVIA COLLECTION OF PAINTINGS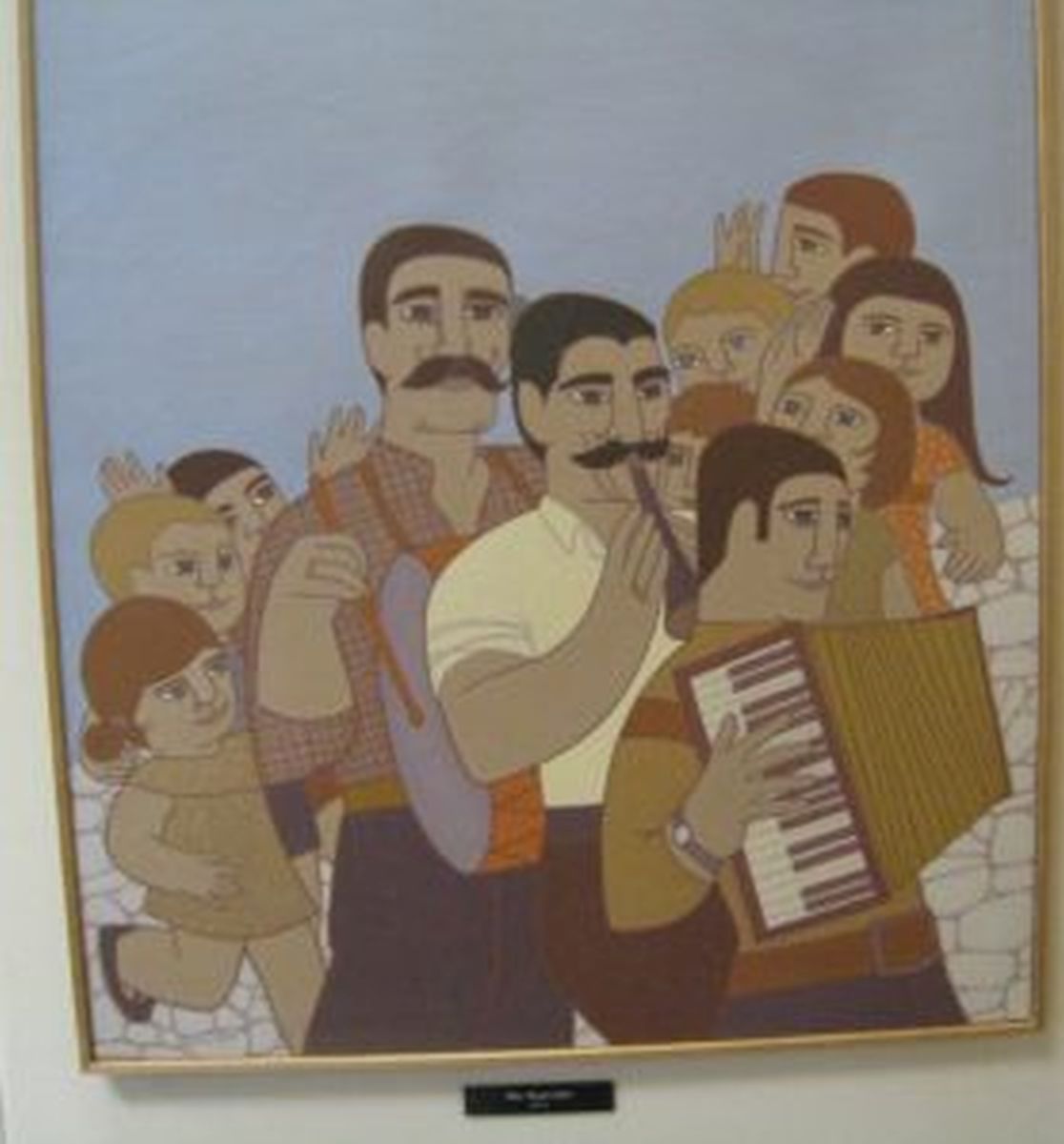 "Peggy" Sylvia painted the people of her Greek village. What emerged was a study of humanity on earth, a study of the human condition. Her dear friends, Bobby and John Maslen, donated her collection to Hellenic-American Cultural Center & Museum and the means to maintain it.
Click here to view a sample of her collection.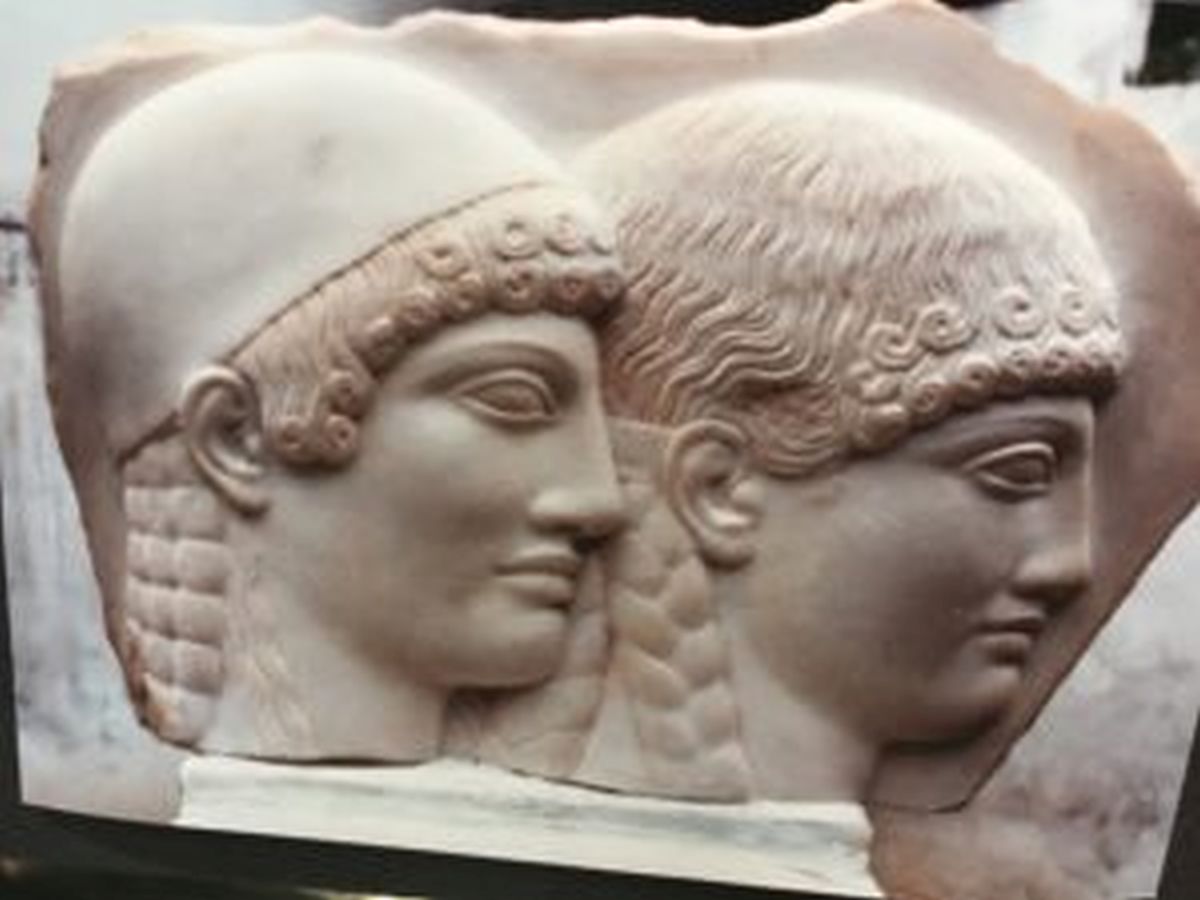 The collection consists of items donated by Elaine Pappas-Suarez, who collected and rescued a variety of art objects during her eleven years as an exporter living in Greece from 1969-1981. Ms. Pappas has gifted her Greek collection to our museum so that these objects, which range from antiquity to modern times, may be viewed by our community, schoolchildren and visitors and may be enjoyed for future generations.
Items include: Pottery, sculptures, coins, clothing, textiles, Karaghiozi items, weaving, jewelry, etchings, fossils, wood block prints, liturgical articles, linens, brass, lithographs, tools and architectural elements.
Click here to view a sample of her collection.
MASTER PEN WORKS OF TOM STEFOPOULOS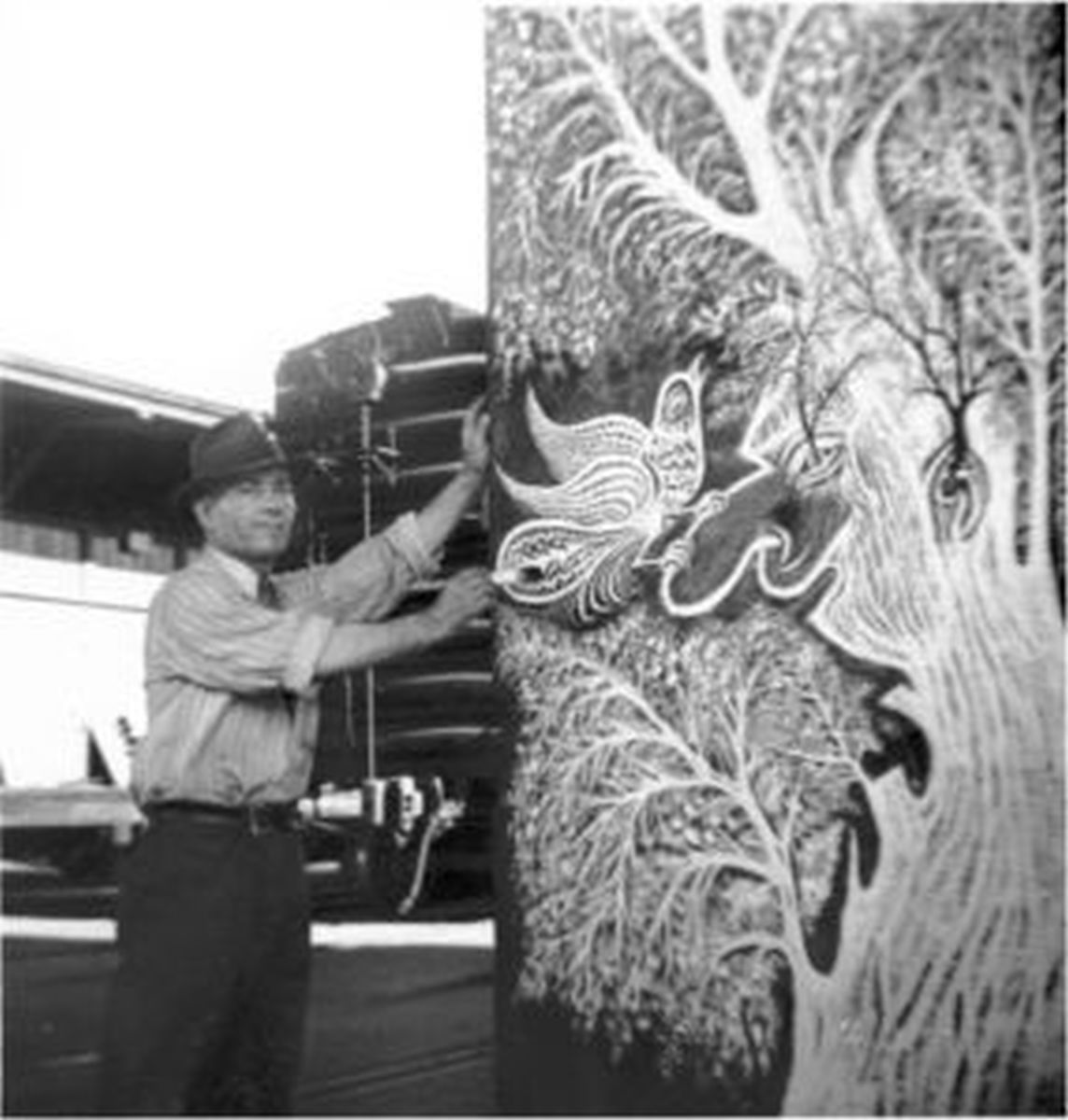 The collection consists of paintings by the master pen artist Tom Stefopoulos and photographs of his art showcasing a skill not often seen in today's art world. Items include pen art from the 1930s through the 1960s and photographs of his work on the Lovejoy ramp columns.
Click here to view a sample of the collection
Immigrant and Family History Preservation
We have been preserving the history of members of our community through Oral Histories, Lectures, and Community History Questionnaires. We have also compiled a Wedding Album, which chronicles the weddings of parishioners at Holy Trinity Greek Orthodox Cathedral through time.
Click here to learn more about the Oral History program.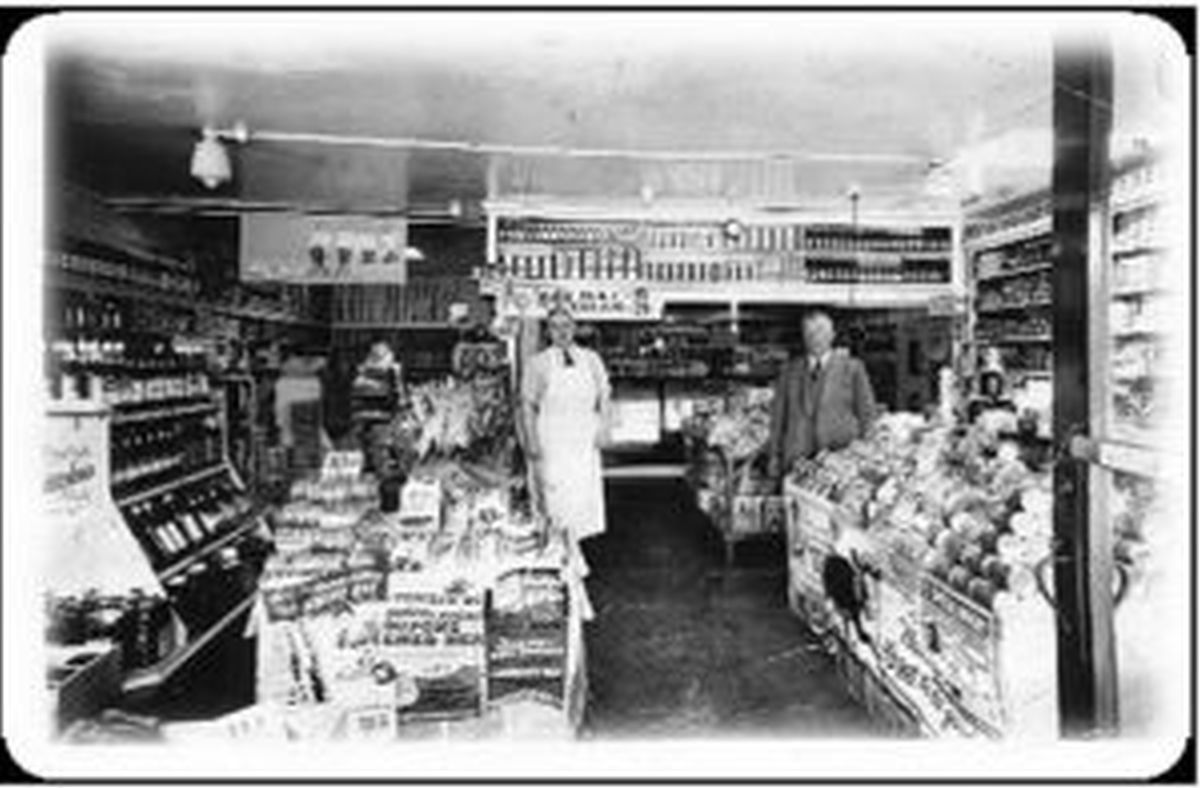 TEXTILES, FURNISHINGS, COINS AND MUSICAL INSTRUMENTS