The Hellenic-American Cultural Center & Museum gathers, preserves, and shares the Greek-American experience in Oregon and SW Washington
Slide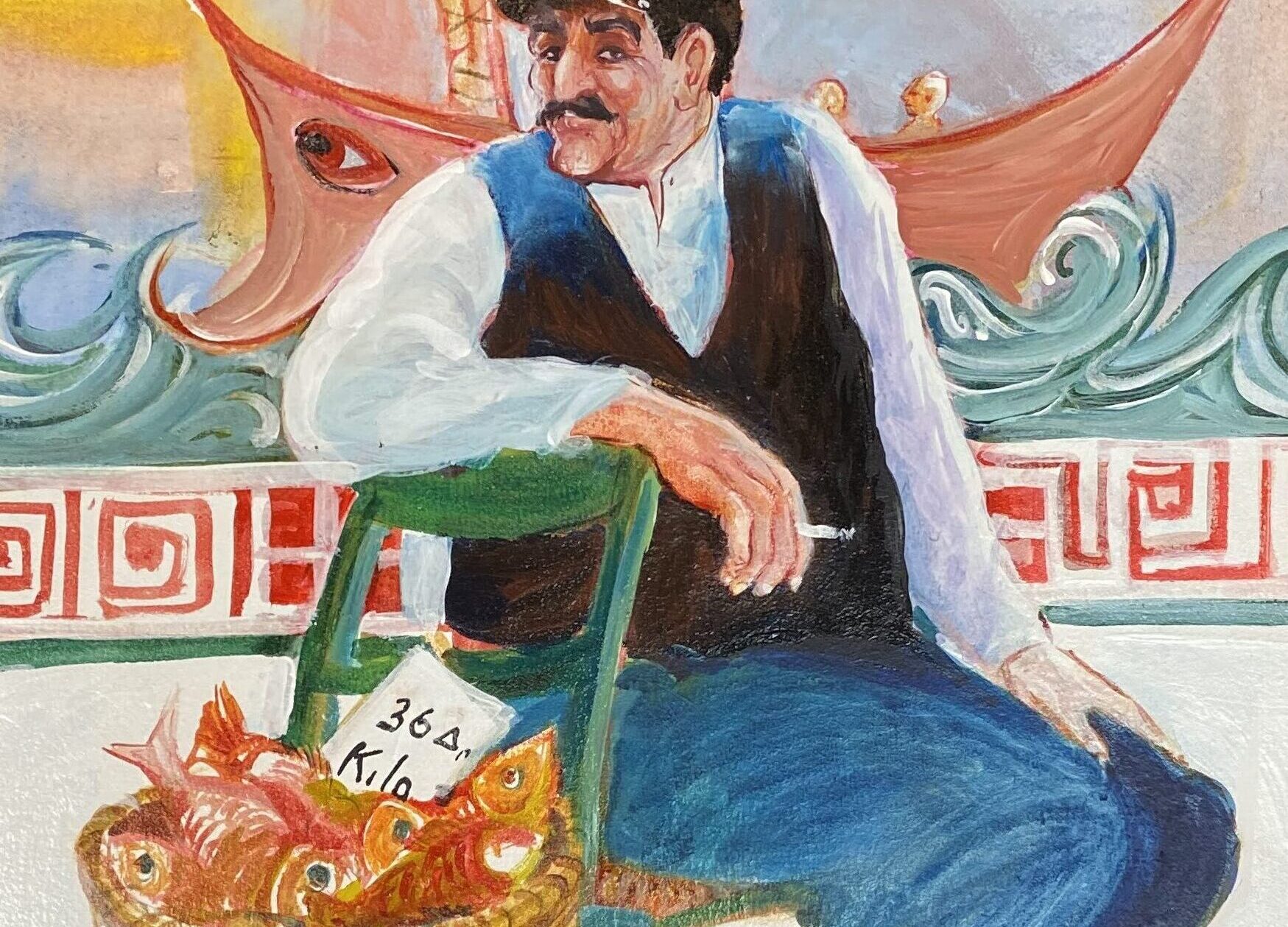 ON DISPLAY NOW
Life Through the Eyes of Artist Bill Papas
This exhibition features original paintings by Bill Papas, including new additions to HACCM's collection. The works on display highlight the artist's interest in painting scenes from daily life--from the villages of Greece to the streets of downtown Portland.
Slide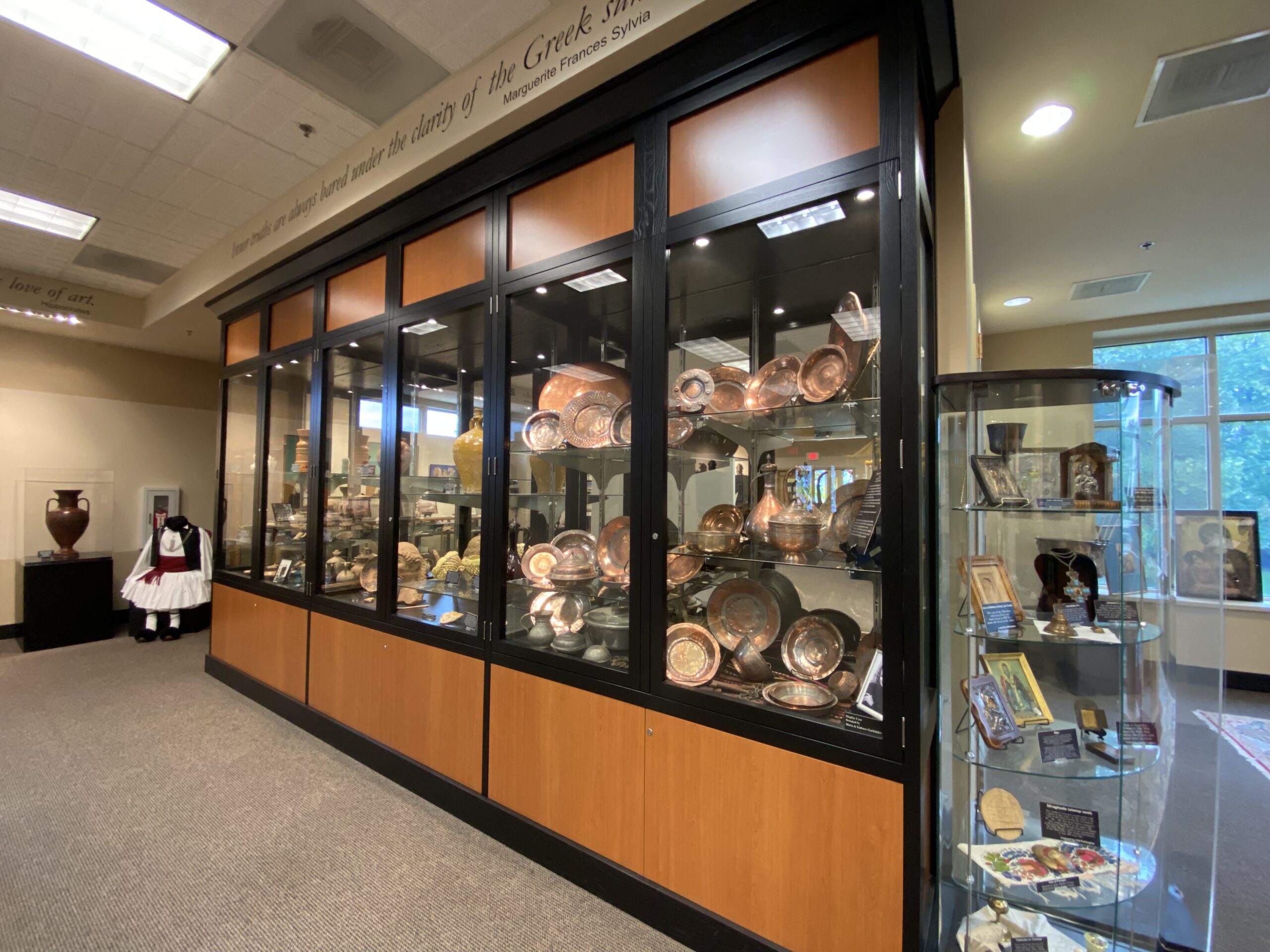 PERMANENT COLLECTION
Our permanent display includes artwork, textiles, artifacts, and more from ancient to contemporary times. The permanent collection traces Hellenic history and culture as it has been lived, shared, and transformed through generations in the Pacific Northwest.
HACCM is a non-profit comprised of a museum and cultural center, dedicated to preserving and sharing the Hellenic (Greek) American experience in the Pacific Northwest. Through our permanent collection of art, artifacts, oral histories, textiles, and other objects, as well as special exhibits that cover topics like Ancient Greece, the history of Greek businesses in Old Town Portland, and more, visitors to our museum will learn about Greek history and contemporary traditions. Through our cultural center events, which include concerts, lectures, films, and more, audiences will have the opportunity to go deeper and ask questions about how cultural heritage is passed on and experienced in the present day.