The Hellenic-American Cultural Center & Museum gathers, preserves, and shares the Greek-American experience in Oregon and SW Washington
Slide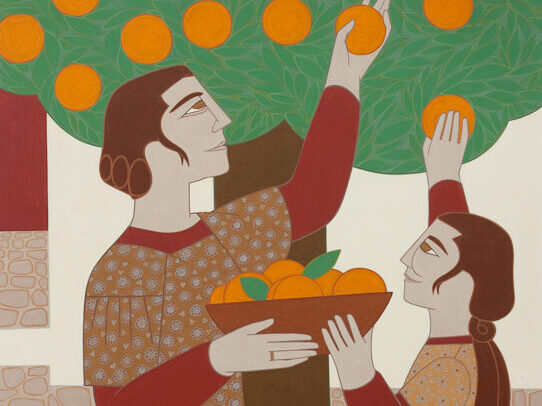 ON DISPLAY NOW
Memories: A Celebration of the Artistry of Marguerite Frances Sylvia
The most extensive display of Marguerite "Peggy" Frances Sylvia's work at HACCM to date, with over 30 paintings that demonstrate the transformation of the artist's style throughout her career, and highlights a life that was rich with relationships.
This exhibition is displayed in memory of Peggy's dear friends John and Bobby Maslen.
Slide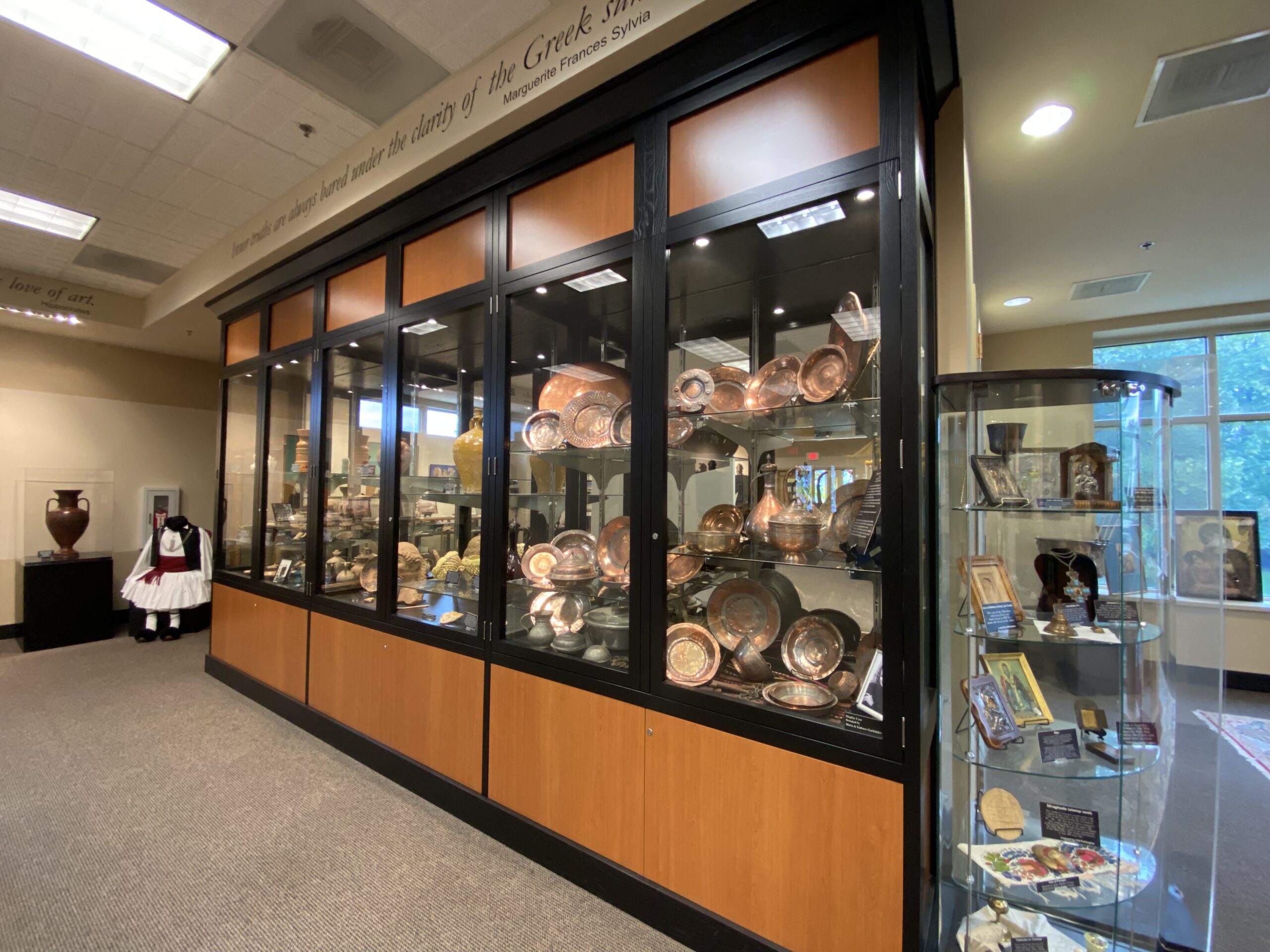 PERMANENT COLLECTION
Our permanent display includes artwork, textiles, artifacts, and more from ancient to contemporary times. The permanent collection traces Hellenic history and culture as it has been lived, shared, and transformed through generations in the Pacific Northwest.