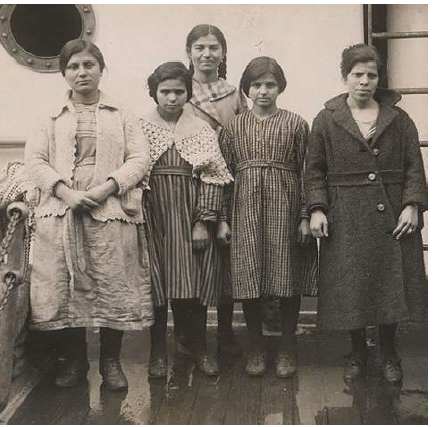 Oral History is the collection and study of historical information about individuals, families, important events, or everyday life using audio and/or recordings, or transcriptions of planned interviews (Wikipedia)
Oral history enables people to share their stories in their own words, with their own voices, through their own understanding of what happened and why.
At times, an interview may serve as the only source of information available about a certain place, event or person.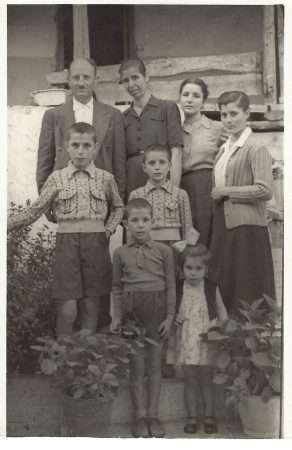 Amalia Gianopoulos with her family in Greece before immigrating to US to live with her future husband. HACCM Oral History Archive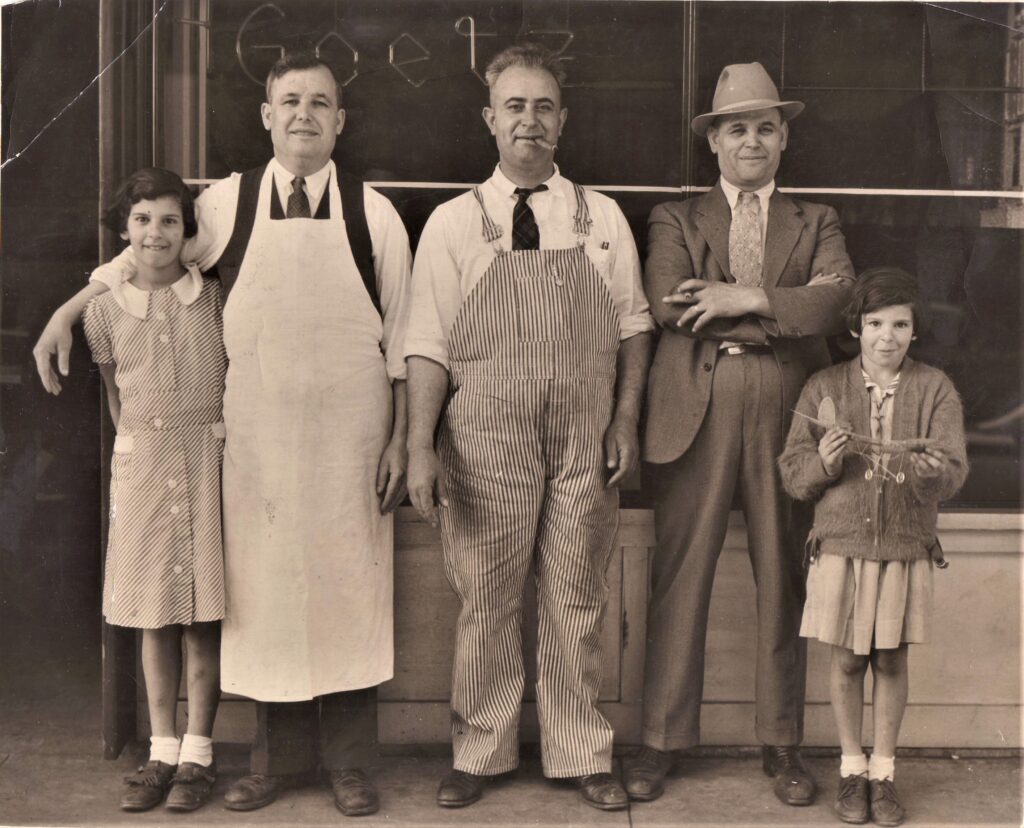 Mary Maletis family immigrated from their Limnes village in Greece to USA and settled in Portland in the early 1900's. HACCM Oral History Archive
Are you or your family member(S) willing to be interviewed?
Request an Oral History appointment for an interview