Demetrios Stavrakas lecture
March 18, 2023, at 6:00 PM PST
Click HERE to watch the recorded presentation.

Many of the early Greek immigrants arrived in the United States with the desire to work, save money, and eventually return to Greece. Most immigrants did not speak English and had little education, but were able to secure jobs in textile mills, as coal miners, on railroads, and more, often alongside other immigrants from a range of backgrounds.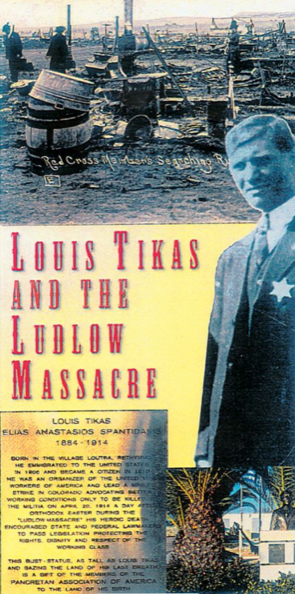 Demetri's lecture will focus on the labor issues that many of these immigrants faced in the early 1900s, and the collective actions they took to improve their working and living conditions. The presentation will consider labor issues from Yakima, Washington, to the Ludlow Massacre in Colorado and the Bread and Roses Strike in Massachusetts.
A recording of this lecture will be available after the event.
---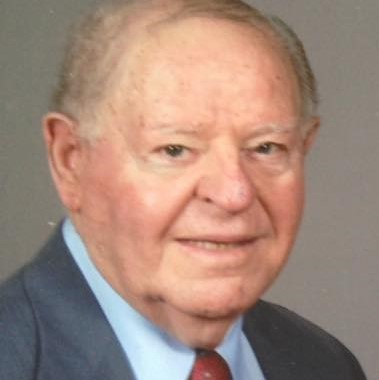 Mr. Stavrakas is a retired mathematician and technological consultant now residing in the Portland, Oregon area. His long career includes service with the Federal Reserve, U.S. Department of Labor, and the National Aeronautics and Space Administration (NASA). Demetrios immigrated to the United States from Greece in the early 1960's to study at the American University in Washington, DC. He currently serves as a board member for the Hellenic-American Cultural Center & Museum of Oregon and SW Washington.