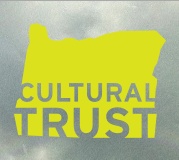 Oregon Cultural Trust
The Oregon Cultural Trust's mission is to lead in building an environment where cultural organizations are sustained and valued as a core part of Oregon's vibrant communities and economy.Through grant programs and encouraging philanthropy, the Cultural Trust helps fuel our economy, supporting cultural nonprofits that inspire our children, preserve our cultural treasures and foster Oregon's reputation as an incubator for new ideas. The Cultural Trust provides extensive support to rural areas and hard-to-reach places with the help of more than 400 cultural coalition volunteers.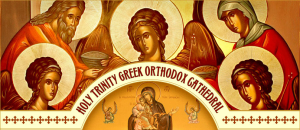 Holy Trinity Greek Orthodox Cathedral
Over the past century, Holy Trinity Greek Orthodox Cathedral has grown to become one of the most vibrant and diverse Greek Orthodox communities in the United States, with a rich liturgical life, a dynamic educational program, ministries that support and build up the church community, and a variety of outreach and service endeavors within our local neighborhood, city, and region.